What is IAC?
The Industrial Assessment Center at IUPUI conducts complimentary energy assessments sponsored by the US Department of Energy. These detailed assessments help manufacturers and commercial building owners identify opportunities to improve productivity, reduce energy consumption and save money.
Apply here: IAC Online Application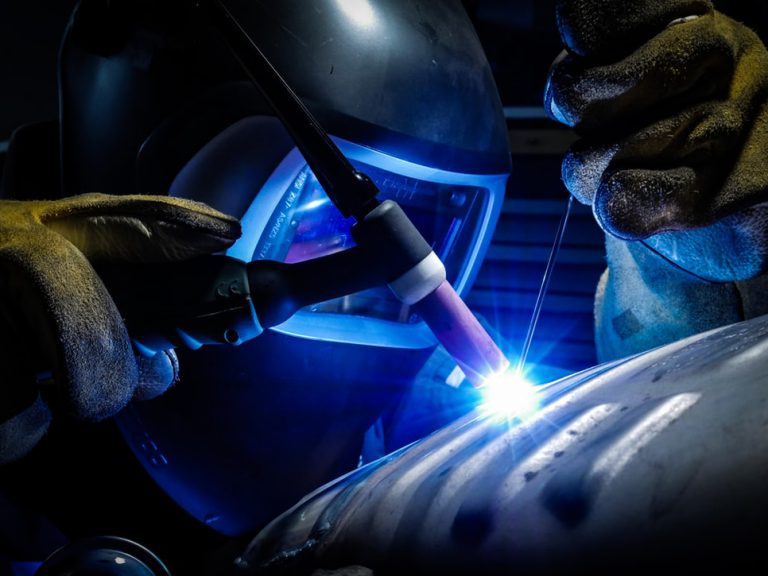 Our Mission
The missions of the Industrial Assessment Center at IUPUI are:
1) Develop new technologies for supporting energy efficiency of small and medium-sized enterprises (SMEs);
2) Help SMEs to be energy efficient; and
3) Train the next generation of energy efficiency workforce.
Our Impact
The Industrial Assessment Center at IUPUI is dedicated to helping companies save money while also reducing their environmental impact and training the next generation of energy efficiency engineers and professionals.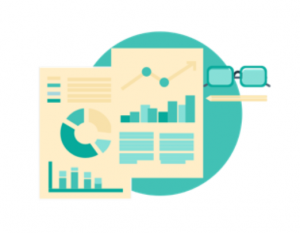 Services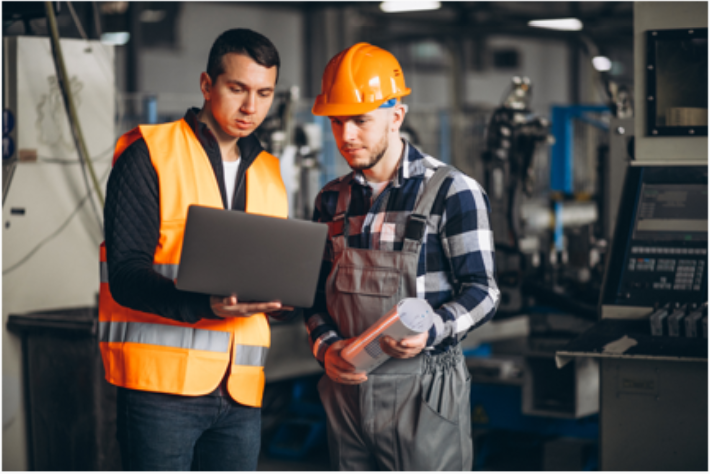 Energy Assessment
Immediate opportunities to reduce energy and save cost
Cybersecurity Assessment
A review of ability to protect information assests
Meet Our Team
Our energy assessment team is led by one of our two assistant directors, Drs. Razban and Goodman, who are certified energy auditors, a team lead, and a group of well-trained center engineers. Dr. Razban has PE (Professional Engineering), CEM (Certified Energy Manger) and CPEnMS (Certified Practitioner in Energy Management System) Licenses. Dr. Goodman is a certified Energy Auditor by AEE. The team lead has multiple assessment experience.
Related Paper
Goodman, D., Razban, A., Li, J., and Chen, J., "Identification of Key Parameters Affecting Energy Consumption of an Air Handling Unit.,", Proceedings of the ASME 2016 International Mechanical Engineering Congress and Exposition (IMECE2016-66258), 11/2016
Razban, A., Edalatnoor, A., Goodman, D., and Chen, J., "Energy Optimization of Air Handling Unit Using CO2 Data and Coil Performance.,", Proceedings of the ASME 2016 International Mechanical Engineering Congress and Exposition (IMECE2016-66271), 11/2016,
Goodman, D. and Durkin, R., "Diaphragm Pump Controller Performance Testing: 20-50% Efficiency Improvement.,", 2015 World Energy Engineering Congress, Proceedings
Noteworthy Feedback
"Thank you very much for the reports! We find this very grateful information. Thank you and your team for producing this." – Ben Wines, Maintenance Manager, 08/13/2018
"Thank you very much for your efforts. I did a quick review and the information is very valuable. We will let you know what we decide to do on each item. Much appreciated to you and your team!! " – Ed, Director – Supply Chain Management, 04/07/2016
"I've read through the report, and it looks pretty good. Thanks for all your hard work & time!" – Darren, 12/21/2016